09.10.17
Moving Soon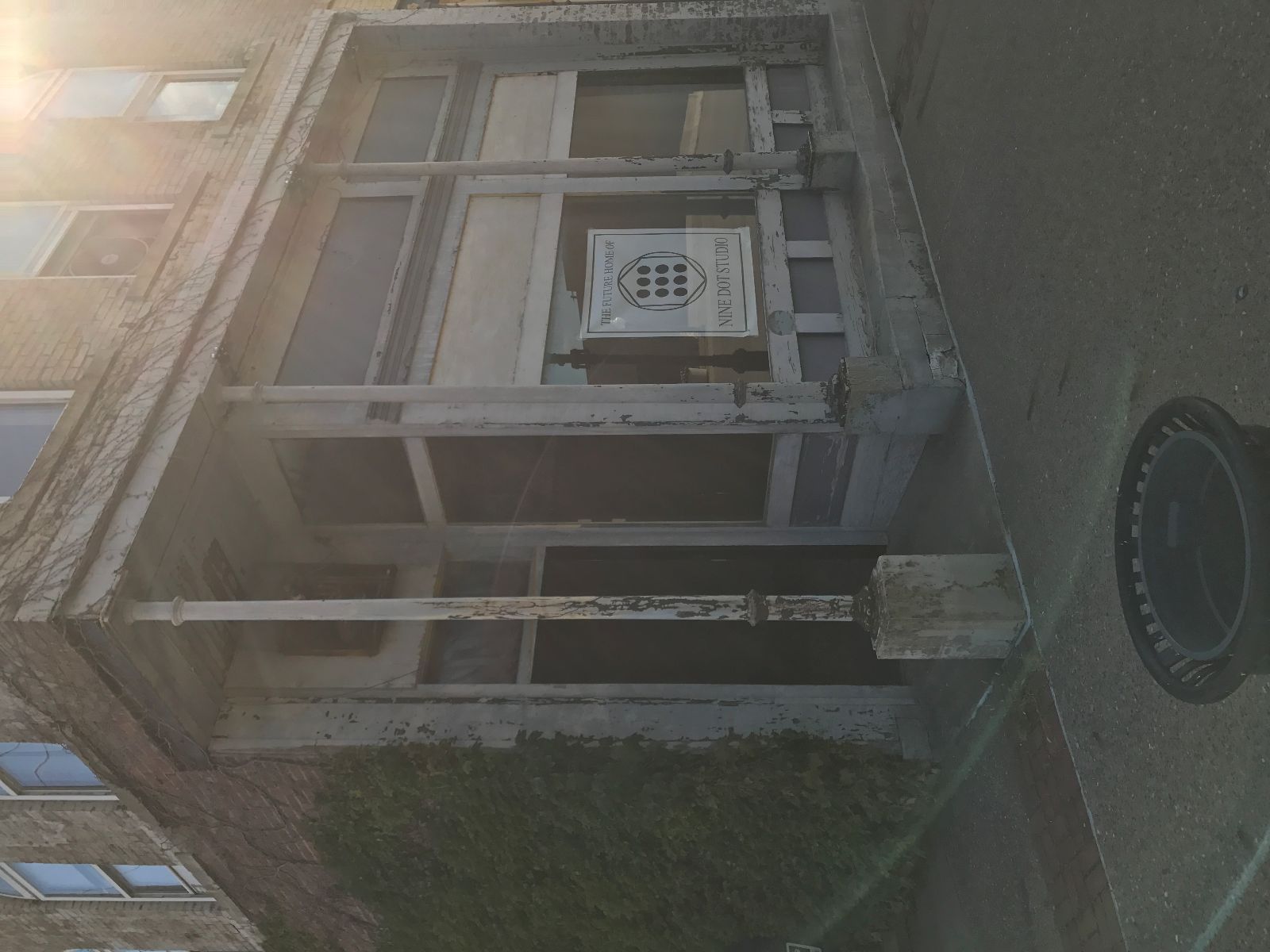 After almost 8 years at our Valley Street location, we will soon be moving to our new permanent location just 3 blocks away.
801 Jefferson is a historic address in downtown Burlington, Iowa and I can't wait to call it home. Renovation is well underway and going great.
We hope to open our new doors next month!